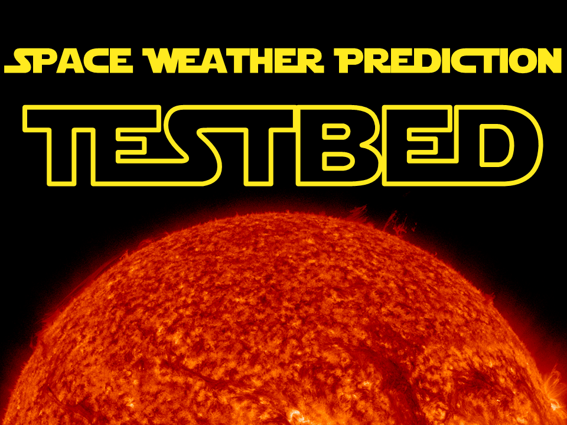 The SWPT is a physical facility where researchers, developers, forecasters, and customers gather and conduct collaborative exercises under quasi-operational conditions. The SWPT has its heritage in a wide array of NOAA testbeds. As defined in NOAA Administrative Order 216-105B.
This Testbed is where stakeholders participate in collaborative exercises and experiments using new capabilities. Evaluations of the capabilities are conducted in either an on-going, real-time, manner and/or an event-based, retrospective manner. The impact on users will be evaluated during live exercises or experiments with participation by forecasters, end-users, and researchers. Providing a physical facility allows operators and researchers to communicate directly and in real-time while gaining experience with new capabilities. The Testbed is co-located with
SWPC in Boulder, Colorado
. The SWPT uses local computing and/or shared computing facilities to run applications for experiments.