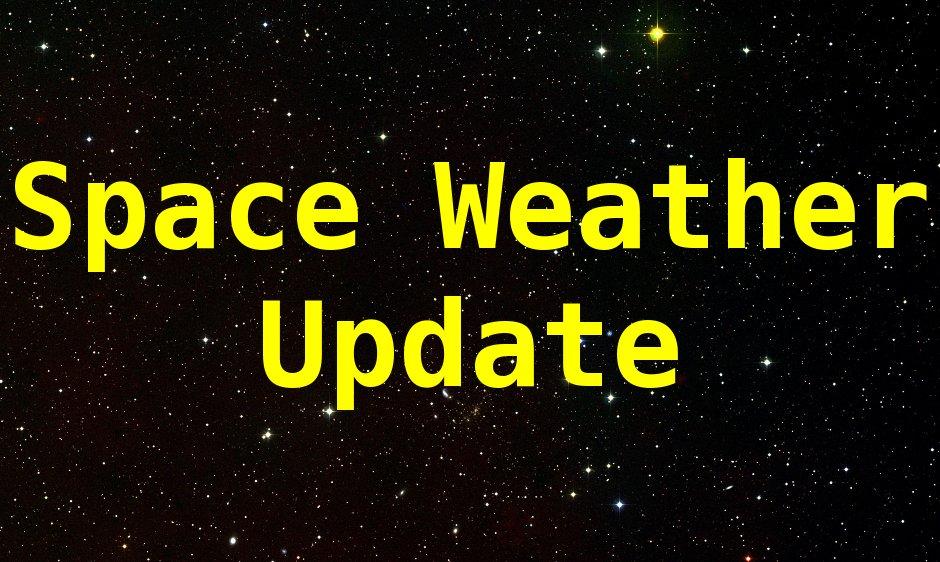 Extended - Accepting Nominations for the Space Weather Advisory Group
published: Monday, July 26, 2021 15:58 UTC
The nomination period has been extended until June 25 for members to serve on the newly established Space Weather Advisory Group (SWAG), pursuant to the Promoting Research and Observations of Space Weather to Improve the Forecasting of Tomorrow (PROSWIFT) Act. 
The SWAG will be composed of 15 members: 5 members shall be representatives of the academic community; 5 members shall be representatives of the commercial space weather sector; and 5 members shall be nongovernmental representatives of the space weather end-user community. The SWAG's membership is required to be balanced in terms of viewpoints represented and secondary balance of geographic region, gender and ethnic diversity also may be considered in the selection.
The SWAG will inform the activities of the National Science and Technology Council SWORM-IWG to enhance national preparedness for space weather events. The official announcement and call for membership nominations can be found at: https://www.federalregister.gov/documents/2021/05/06/2021-09530/establishment-of-the-space-weather-advisory-group-and-solicitation-of-nominations-for-membership
Interested persons may nominate themselves or third parties on or before May 30, 2021. For further information contact the SWAG Designated Federal Officer, Dr. Jennifer Meehan, National Weather Service, NOAA, at jennifer.meehan@noaa.gov 301-427-9798, and William Murtagh, Space Weather Prediction Center, NOAA, at william.murtagh@noaa.gov or 303-497-7492.