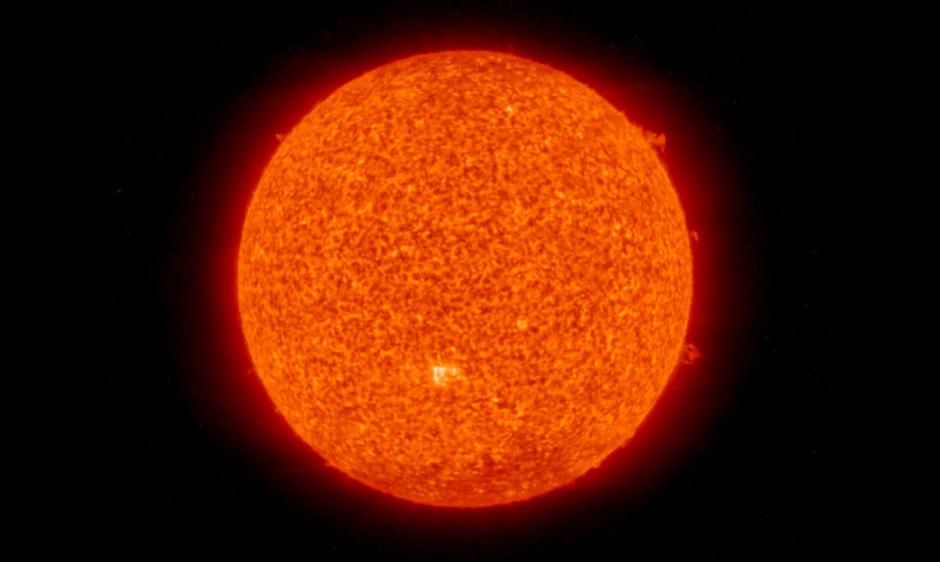 GOES-14 & 15 are now in Storage Mode
published: Wednesday, March 11, 2020 19:49 UTC
GOES-14 and GOES-15 have now been placed into storage mode. GOES-16 is now the primary and exclusive GOES source for space weather data.
SWPC began utilizing GOES-16 as the primary geostationary satellite for its operations in December 2019.
GOES-16 offers a number of improvements and changes to space weather measurements, as outlined below:
X-ray Sensor (XRS):

The new XRS is more sensitive, measuring more variability during low solar activity.
The new XRS is significantly more sensitive to contamination from electrons; however, algorithms are in place to remove most of this contamination.
The GOES-16 & 17 XRS data values will read about 30% higher than older GOES satellite measurements eliminating the need for scale corrections. Confidence in these new measurements, in terms of accuracy, comes in part due to the GOES-16 & 17 XRS calibration occurring at the NIST calibration facility. 
More information on X-ray measurements is available here.

Energetic Particles:

>0.8 MeV electron channel is no longer available.
>500 MeV proton channel is now available.
More information on energetic particle measurements is available here.

Magnetometer: 

Arcjet thruster firings cause interference with the magnetometer measurements but are flagged in the data and plots.

Solar Imaging

The Solar Ultraviolet Imager (SUVI) is a new instrument replacing the Solar X-ray Imager (SXI). While SUVI images similar regions of the lower corona as the SXI, many measurement characteristics are different. The SUVI is similar to NASA's Solar Dynamics Observatory's Atmospheric Imaging Assembly instrument​.
More information on solar extreme ultraviolet imaging observations is available here.
In addition to the measurement changes, SWPC updated the ways in which we display and deliver data. Line plots are now fully interactive and available on our web pages (X-rays, Magnetometer, Electrons, and Protons). With these plots, you can select different date ranges, select and deselect items displayed, zoom on the time axis, and export data and chart images. Currently, GOES-14 and/or GOES-15 data are shown on these plots since those are the currently operational satellites. The SUVI data display remains similar to the SXI data display. However, this page is currently displaying live SUVI data.
On November 18th, the following changes were made to SWPC GOES data and displays:
All line plots of GOES data (X-rays, electrons, protons, magnetometer) were replaced with the new dynamic plots.
On December 9th, the following changes will be made to SWPC GOES data sources:
X-rays: GOES-16 XRS data will become primary.
Electrons: GOES-16 >2 MeV electrons will become primary.
Protons: GOES-16 protons will become primary.
Magnetometer: GOES-16 magnetometer will become primary.
GOES-16 SUVI data will become the primary solar imager.
Numerical data will be served as JSON files in a new format and folder structure. GOES-16 data will only be available from JSON files in these primary and secondary folders, which can contain data from any combination of GOES-14, GOES-15, GOES-16, or GOES-17. Designations for which satellites are primary and secondary are available in each JSON file, and from the instrument sources JSON. Satellite locations are available here. An experimental preview of GOES-16 data is now available here.