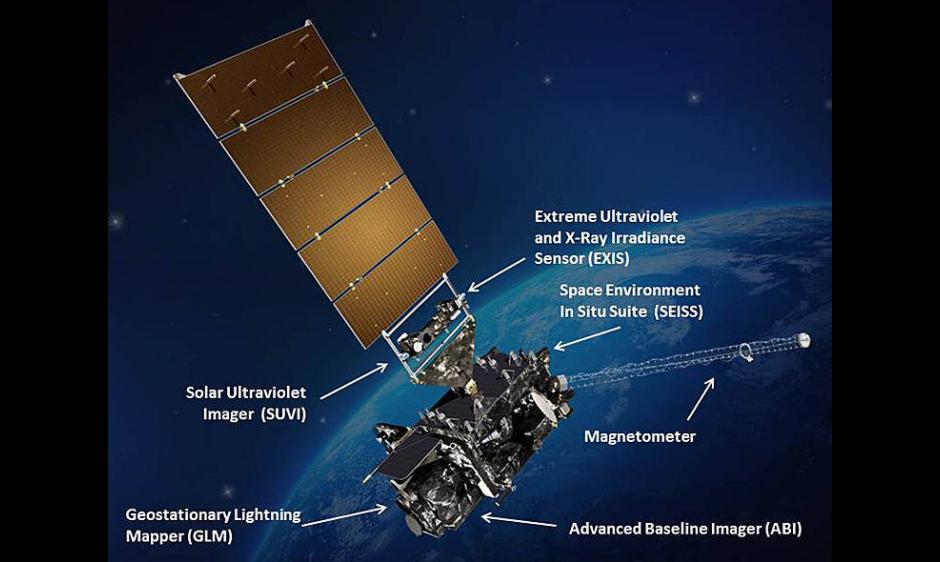 published: Friday, September 17, 2021 17:00 UTC
GOES-17 operational data were implemented in SWPC operations on August 24. 
SWPC now has redundant sources of data for two of the three space weather scales (Solar Radiation Storms and Radio Blackouts). GOES-16 instruments retain the designation 'primary' for these observations and are featured on our website. GOES-17 data plotted alongside GOES-16 X-ray, magnetic field, and electron measurements. Proton measurements and SUVI animations are only displayed GOES for the primary satellite. All data for both satellites are available through SWPC's web data services.