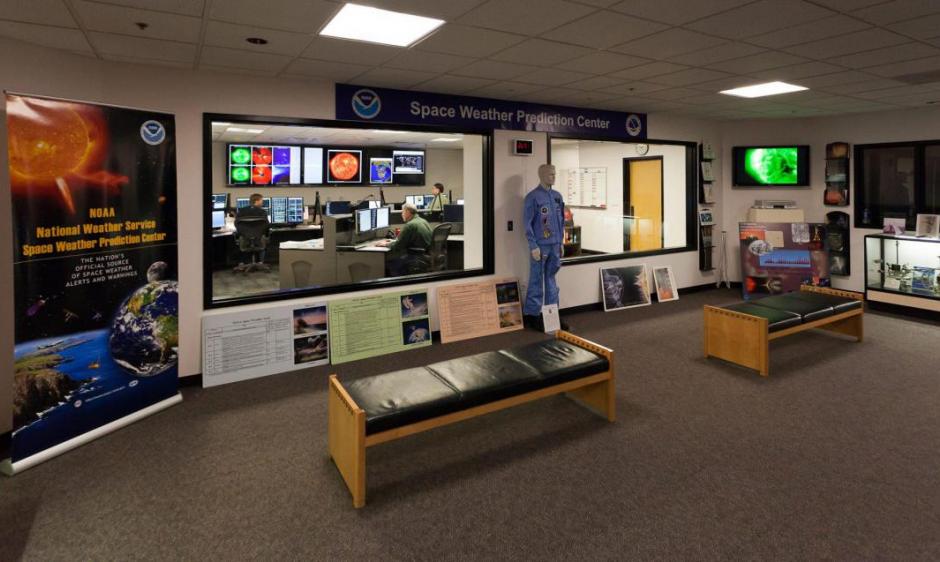 IT Specialist (SysAdmin) Vacancy now posted on USAJobs
published: Thursday, September 14, 2023 18:15 UTC
The Space Weather Prediction Center is pleased to announce an opportunity for the position of IT Specialist (System Administrator)
 has been posted on the USAJobs website.  This position is located in Boulder, CO and we are accepting applications from Friday, September 15, 2023 until Friday, September 29, 2023.
As an IT Specialist (SysAdmin), you will perform the following duties:
Plan, design, develop, acquire, document, test, implement, integrate, maintain, and modify systems for solving problems and accomplishing work processes by installing, configuring and maintaining Linux, VMware, and associated computers and software systems.
Provide system administration for all SWPC datacenter and enterprise architecture hardware and software to include desktops, laptops, servers; managing system replacement projects, and upgrades. Participates as 24/7 on-call systems administrator.
Recommend and participate in training and seminars; reading advanced IT literature to increase skills in administration of SWPC technology operations and system support.
Manages SWPC resources to include ensuring systems are active on support contracts, providing IT recommendations and budget estimates to SWPC management as needed/requested
Members of the general public can apply at https://www.usajobs.gov/job/749164800
If you are a current or former Federal employees w/perm comp status; OR eligible under a special or noncomp appointing authority (e.g., disabled, Pathways Interns & Recent Grads who are elig for noncomp conversion, etc.); OR a current or former employee who is serving, or previously served, on temp or term appt in a land mgmt agency; OR a veteran with preference or have been separated from the armed forces under honorable conditions after approx 3yrs or more of continuous active service, you can apply at 
https://www.usajobs.gov/job/749164500
You must apply to both announcements if you want to be considered for both.