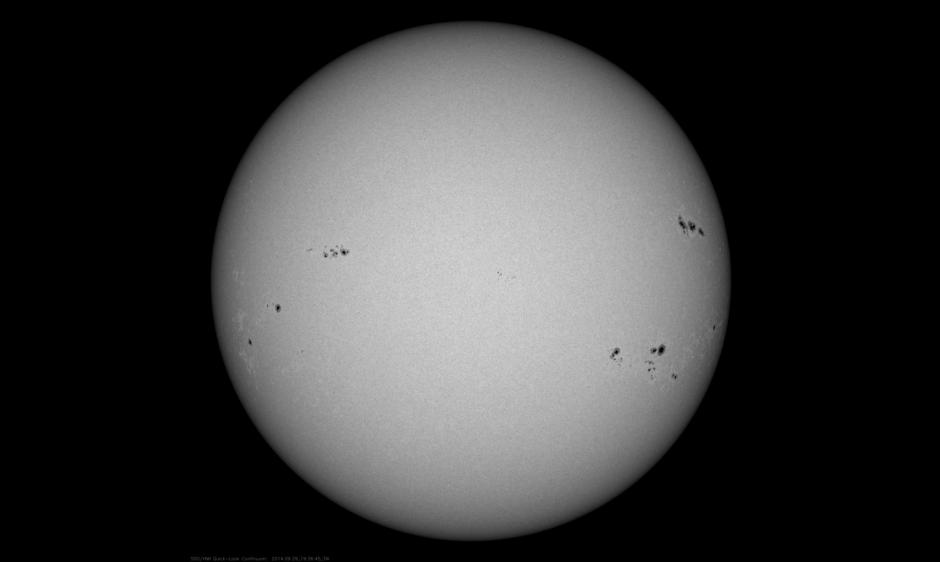 published: Friday, October 03, 2014 13:10 UTC
Solar activity has been enhanced for the past few days, producing a couple of impressive M-class flares. Neither of the associated coronal mass ejection (CME) appeared to be Earth-directed. There are still several spot groups on the visible disk that are capable of producing R1/R2 (Minor/Moderate) or greater radio blackouts. These regions are being monitored closely by SWPC forecasters.
Stay tuned here for updates on significant space weather.