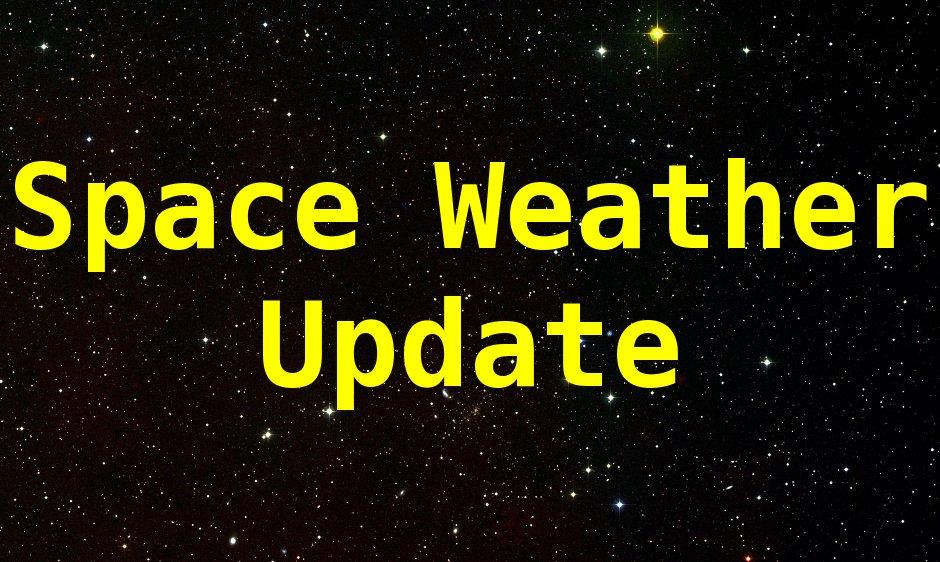 Save the Date - June 26, 2019 - Space Weather Enterprise Forum
published: Monday, July 29, 2019 15:58 UTC
The 2019 Space Weather Enterprise Forum  will be held June 26, 2019
in Washington, DC.
This year's theme is "Preparing the Nation for Space Weather."
The National Space Weather Partnership is preparing a slate of informative speakers and panelists to explore this year's theme. The forum will:
Discuss vulnerabilities of our technological infrastructure to space weather impacts
Support actions being taken to prepare for and respond to space weather impacts
Highlight partnership opportunities between the government, commercial, and academic stakeholders
Emphasize the importance of new policy guidance pending space weather related legislation     
The Forum brings together a blended audience of space weather experts from both research and operations, space weather users from the public and private sectors, academia, international representatives, and policy makers. If you know someone who should be a space weather information user who doesn't know it yet, please forward this message to them. One of our objectives is continuing outreach and education to raise awareness of space weather effects on systems and humans and to provide information on available services.
We look forward to seeing you in June! 
Sincerely,
Erin McNamara for
Mr. Michael F. Bonadonna
Acting Federal Coordinator for Meteorological Services and Supporting Research