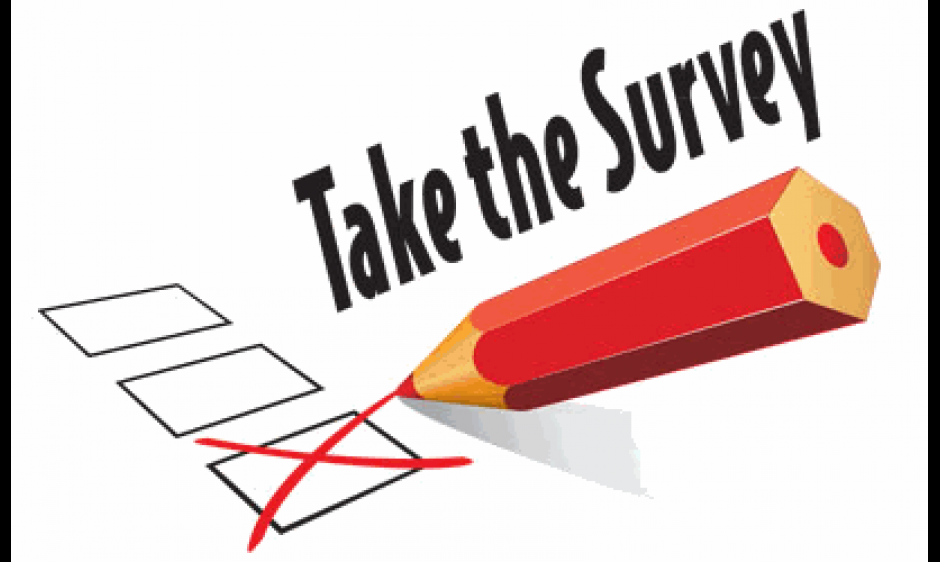 SWPC New Website Survey Available
published: Wednesday, December 17, 2014 15:41 UTC
As the Space Weather Prediction Center prepares to make its new website operational on December 9th, we are pleased to announce the availability of a National Weather Service Product Survey to gather your comments.
Since the debut of the Beta site in April, we have gotten many comments and suggestions.  We have attempted to address most of those inputs, while adding content and data products.  For example, we now have addressed size issues on the images and animations by adding "lightbox" functionality similar to Google and YouTube that allows you to maximize image and movie size.  Additionally we have many product pages and "dashboard" pages focused on specific user groups.  This includes the Space Weather Enthusiasts page as a response to many who missed our Space Weather Now and Today's Space Weather pages. We have added Data Access where you can navigate to our Product Subscription service or navigate to directly retrieve text and image data. Finally, we improved mobile performance and added a Search box that many of you requested.
Websites are never static, and so our site will continue to evolve and improve as we move through this operational deployment period.  Our users are our partners in keeping the site not only relevant, but also exciting.  So, please take the time to browse through the site and consider making it your primary Web access to SWPC versus our legacy site.  And, of course, provide feedback through the Product Survey page.