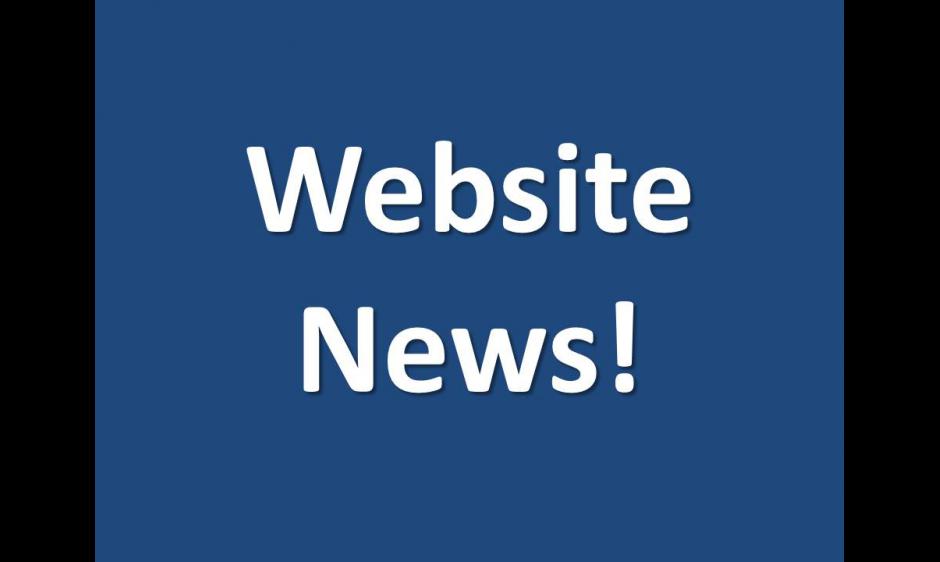 SWPC WEBSITE TRANSITION ON DECEMBER 9TH
published: Wednesday, December 17, 2014 15:41 UTC
SWPC is pleased to announce that it will be switching to our new website on December 9th. When the site change is implemented www.spaceweather.gov and www.swpc.noaa.gov will link to the new website that is currently in final beta release at origin-www.swpc.noaa.gov. SWPC's legacy website will be available to all users for a transition period of at least 60 days (with the exception of POES satellite products which will be discontinued December 31). The legacy website will be located at legacy-www.swpc.noaa.gov.
Please note that if you have bookmarks or automatic links to pages on the old website, these links will no longer work. Most of the content will be available on the new site under new links and we will work with customers who bring up specific content issues to ensure that their links are re-established on the new site.
Since April 2014, NOAA's Space Weather Prediction Center (SWPC) has sought feedback from stakeholders and customers via a survey on the beta release of the new website. We will continue to respond to feedback from stakeholders and customers regarding issues of content or behavior of the new site as we go through this transition to operational status.
For questions or feedback regarding this action, please use our feedback form.